Leading Manufacturer of
Vehicle Mount Computer
At CPDEVICE, we've been dedicated to manufacturing vehicle mount computers and driving the evolution of traditional vehicle machine control since our establishment. We've developed integrated software and hardware solutions to serve our customers globally.
Request a Quote Today
Contact Us Now
Submit inquiry, get a reply in 24 hours.
Phone can't be empty
Phone
Products can't be empty
Products you want
Designed Tough, Built Rugged
Experience optimal performance and reliability with CPDEVICE's vehicle mount computers. Our products are built to withstand extreme temperatures, high humidity, and strong vibrations, while also being compatible with a wide range of vehicles, from tractors to buses and excavators. We also offer customizable solutions to meet your specific requirements.
Our Products

Why Choose Our Products
Premium Strategy
We maintain a premium product strategy, delivering the enhanced quality products and services to our valued customers.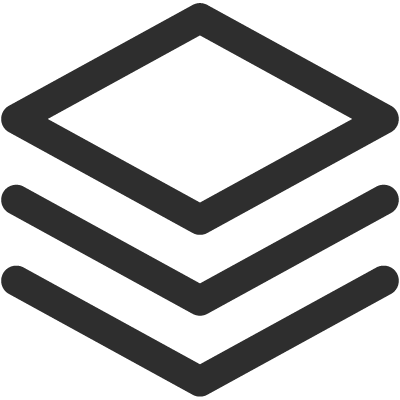 Extensive Experiences
Our products have been applied to 10+ industries & 123+ customers globally.


Powerful Performance
Our products feature powerful processors capable of handling diverse scenarios.

Constant Innovations
We prioritize R&D investment and continuously launch new technologies and products.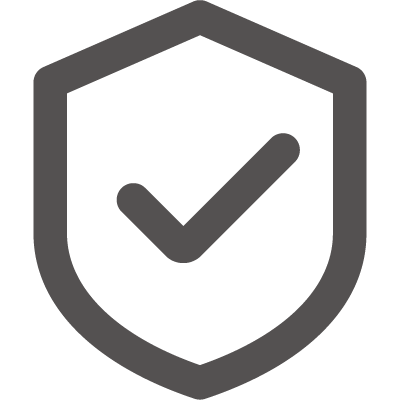 Superior Reliability
Our rugged products are designed to operate reliably in the harshest environments.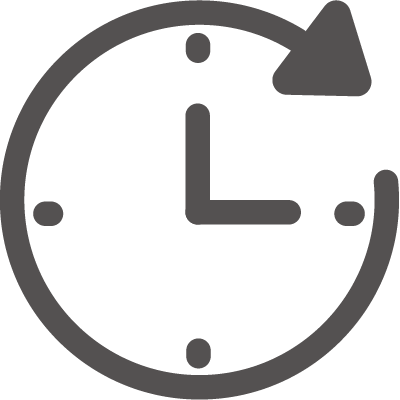 Agile Service
Our agile team responds promptly to customer demands and issues.
Our Certifications

Buying FAQ
1
What is a vehicle mount computer?
A vehicle mount computer is a computer that is designed to be mounted in a vehicle, such as a tractor, truck, or excavator. It is typically ruggedized to withstand the vibrations and shocks of being on the road, and may include features like GPS, wireless connectivity, and touch screens.
2
What makes your vehicle mount computers different from others in the market?
At CPDEVICE, we pride ourselves on designing and manufacturing high-quality, reliable vehicle mount computers that are tailored to our customers' specific needs. We have a long-standing commitment to delivering premium products, and achieve this by utilizing superior materials, components, and manufacturing techniques.
3
How do I know which vehicle mount computer is right for me?
Choosing the right vehicle mount computer depends on your specific needs and requirements. Some factors to consider include the size of the screen, the type of operating system, the amount of storage and memory, and any special features you may require. We offer a range of products to suit different needs, and our team can help you select the one that is right for you.
4
Do you offer custom designs for vehicle mount computers?
Yes, we offer custom designs for vehicle mount computers but we may not be able to meet all requests if the changes are too large. Our team will work closely with our customers to provide recommendations and solutions that best fit their needs, prioritizing high-quality and reliability.
5
What is the warranty period for your products?
We offer a standard one-year warranty on all of our products.
6
How long does it take to receive my order?
The delivery time will depend on your location and the specific product you have ordered. We strive to ship all orders as quickly as possible, and we will provide you with an estimated delivery time when you place your order.
7
Do you offer technical support for your products?
Yes, we offer technical support for all of our products. Our team of experts is available to help you troubleshoot any issues you may encounter, and we can also provide training and advice on how to get the most out of your vehicle mount computer.
8
What types of vehicles are compatible with your products?
Our vehicle mount computers are designed to be compatible with a wide range of vehicles, including tractors, trucks, buses, excavators and more. We can also customize our products to suit your specific vehicle and mounting requirements.
9
Can your products be used in extreme temperatures and environments?
Yes, our products are designed to operate in a range of temperatures and environments, including extreme temperatures, humidity, and vibration. We use high-quality components and materials to ensure that our products can withstand harsh conditions.
10
What certifications do your products have?
Our products are certified to meet a range of industry standards, including CE, FCC, and RoHS. We also work closely with our customers to ensure that our products meet their specific regulatory requirements.
11
You can place an order on our website, or by email. Our team is always available to answer any questions you may have and to help you select the right product for your needs.
12
Can I get a quote for bulk orders?
Yes, we offer discounts for bulk orders. Please contact us for a quote based on your specific requirements.
Choosing CPDEVICE, Choosing Excellence
CPDEVICE is a one of the leading manufacturers of vehicle mount computers in China, and we prioritize premium product strategy. Our products undergo rigorous testing and selection, developed by an expert team with deep knowledge in rugged product and software development. With well-equipped in-house laboratories, we ensure the highest standards of quality and accountability, delivering deployment-ready products that thrive in the harshest environments, giving you a competitive edge.
Contact us today for product consultations and support.
Ultimate Guide to Vehicle Mount Computers
Vehicle mount computers have become an essential component of smart applications in various industries. From factory floors to construction sites and vast farmlands, these devices offer efficient solutions and reduced labor costs. If you're looking to learn more about vehicle mount computers, you've come to the right place.
In this comprehensive guide, we'll take you through everything you need to know about these powerful tools.
So, whether you're a business owner, manager, or simply interested in the technology, read on to discover the world of vehicle mount computers.