Shipping Dock fleet management tablet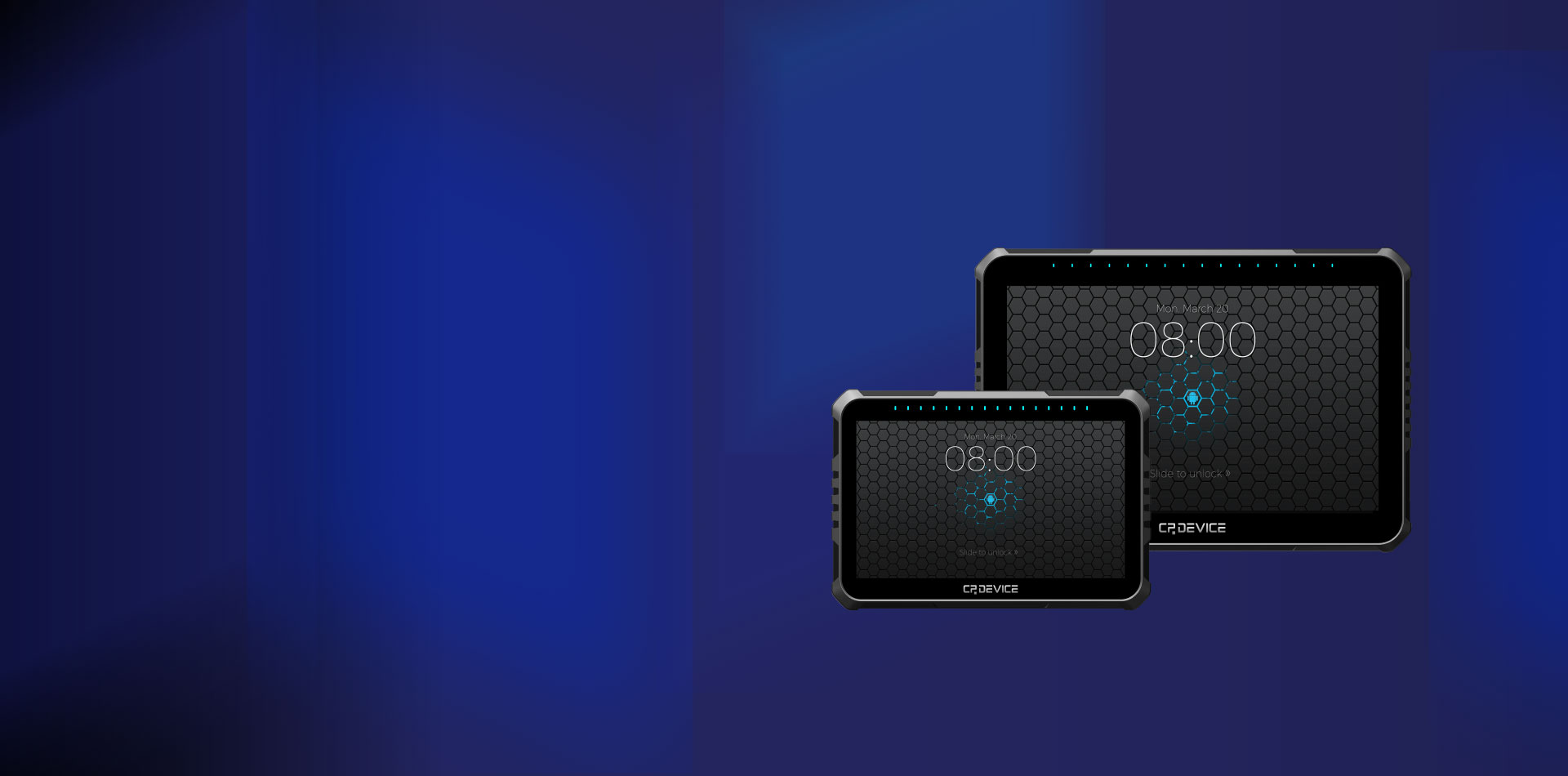 CPDEVICE is leading manufacturer of vehicle-mounted computer. Shipping Dock fleet management tablet specifically designed to make your work more efficient and accurate, giving you the tools you need to take your business to new heights.
Featuring a variety of mounting options and high-performance processors, these Android and Linux-based vehicle-mounted computer are the perfect addition to your forklifts, tractors, excavators, trains and other commercial function vehicles. With the CPDEVICE vehicle-mounted computer, you can minimize errors and simplify production shipping management, allowing you to complete tasks faster and with greater accuracy.
Our vehcle mount computer system is specially developed for precision agriculture, machinery control, and smart transportation, providing you with the tools you need to take control of your operations. Whether you're managing product handling equipment or working in extreme temperatures, our vehicle-mounted computers are designed to withstand shock and resonance, ensuring a functional connection at all times.
With CPDEVICE, you can equip your team to work smarter, not harder. Our vehicle-mounted computers are designed to boost work efficiency to a new level, giving you the tools you need to streamline your operations and take your business to new heights.
Why Choose Us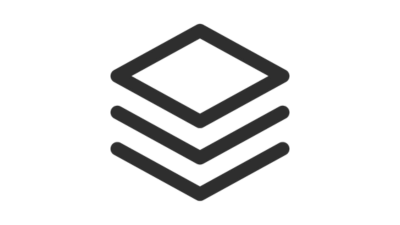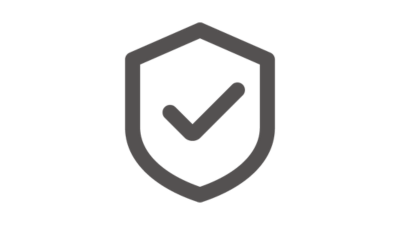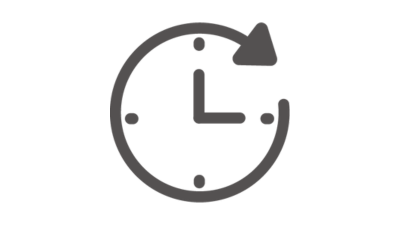 ---
Continuous Innovations
We specialize in developing comprehensive software and hardware solutions that provide a sturdy groundwork for business success and future growth. Our priority is to maintain corporate agility through consistent team improvement.
We have established standardized processes for R&D, production, sales, and marketing of CPDEVICE to ensure high-quality products and services for our valued customers.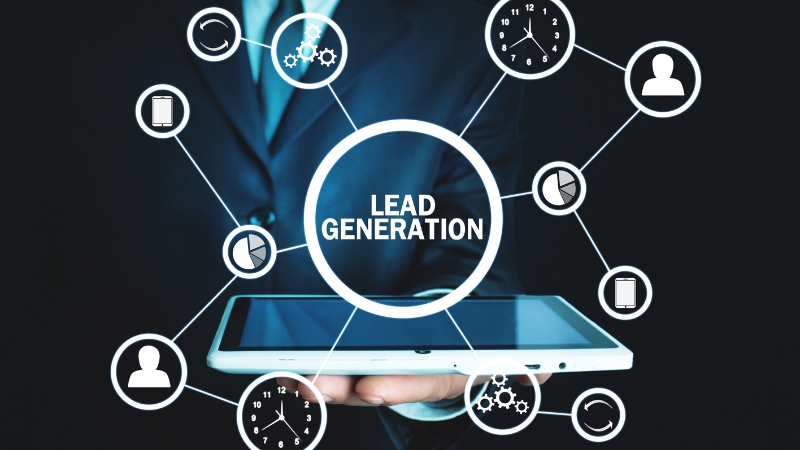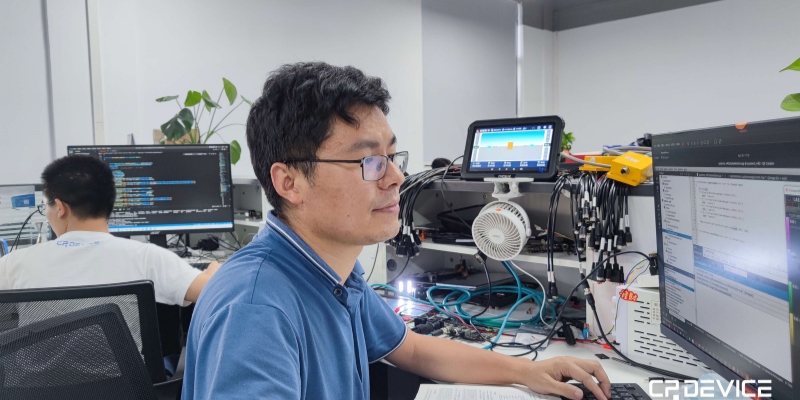 Rich Application Experiences
With our extensive cross-industry experience, we have successfully delivered applications in diverse sectors. Our team has gained a deep understanding of our customer's pain points, allowing us to develop effective products and solutions to solve their challenges.
Leading Market Share
We have consistently held the top market share in China's auto-steering farming for years, and we remain committed to expanding our leadership in other categories.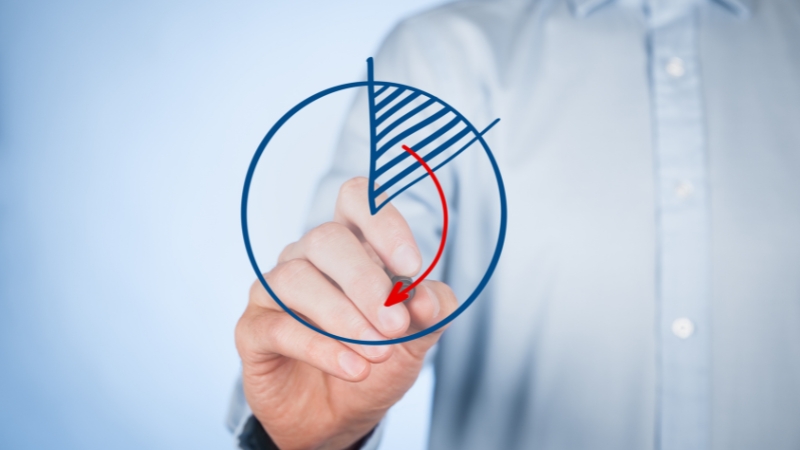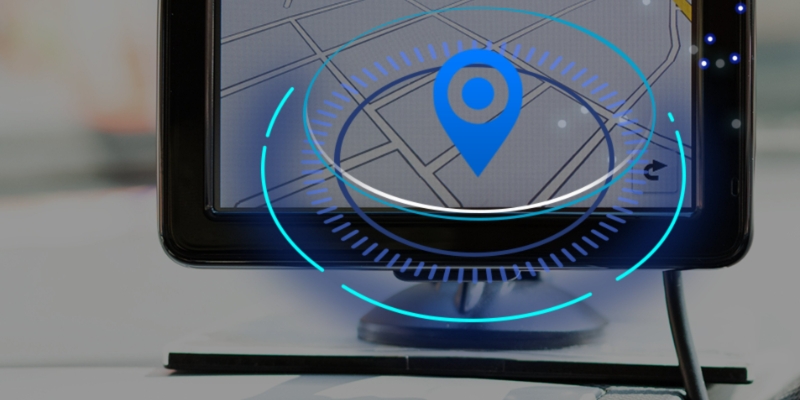 First Mover Advantage
At CPDEVICE, we stay focused on the intelligent transformation of traditional vehicles. Our strategic planning and resource allocation put us ahead of competitors in this emerging market, giving us a significant first-mover advantage.
---
Your Trusted Shipping Dock fleet management tablet Manufacturer
CPDEVICE is a one of the leading manufacturers of Shipping Dock fleet management tablet in China, and we prioritize premium product strategy. Our products undergo rigorous testing and selection, developed by an expert team with deep knowledge in rugged product and software development. With well-equipped in-house laboratories, we ensure the highest standards of quality and accountability, delivering deployment-ready products that thrive in the harshest environments, giving you a competitive edge.
Contact Us Now
Submit inquiry, get a reply in 24 hours.
Phone can't be empty
Phone
Products can't be empty
Products you want
Verification code error