Rugged Tablet Manufacturer in India

CPDEVICE, a well-known Rugged Tablet Manufacturer in India in China, was established in Beijing on January 29, 2018. We specialize in developing products for precision agriculture, construction machinery, intelligent transportation and other industrial applications. Over the years, we have accumulated extensive expertise in these fields, which enables us to offer our customers tailor-made software and hardware solutions.
In order to expand our business scope and meet the needs of global customers, we opened a subsidiary in Shenzhen in 2019. At CPDEVICE, we pride ourselves on providing custom solutions that meet our customers'specific requirements. We have a team of highly skilled machine intelligence experts who work tirelessly to provide innovative and effective machine control solutions. Our customers have recognized and appreciated our solutions, which are deployed in numerous industries around the world.
We strive to provide our customers with high quality products and services. With our commitment to excellence and our experience in the industry, we ensure our clients receive the best possible solutions.
Why Choose Us
As a leading Rugged Tablet Manufacturer in India, we constantly research and develop and update our technology, and always maintain high-quality products and services.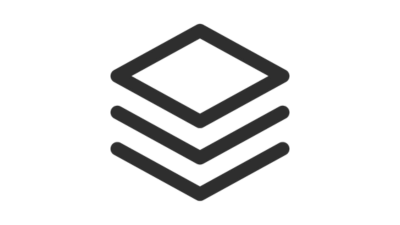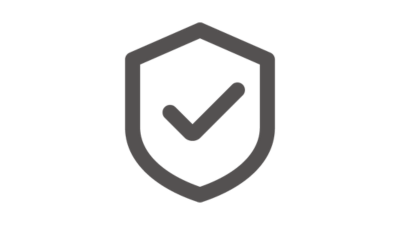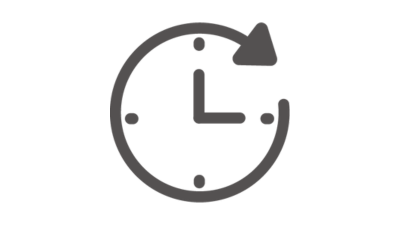 ---
Continuous Innovations
We specialize in developing comprehensive software and hardware solutions that provide a sturdy groundwork for business success and future growth. Our priority is to maintain corporate agility through consistent team improvement.
We have established standardized processes for R&D, production, sales, and marketing of CPDEVICE to ensure high-quality products and services for our valued customers.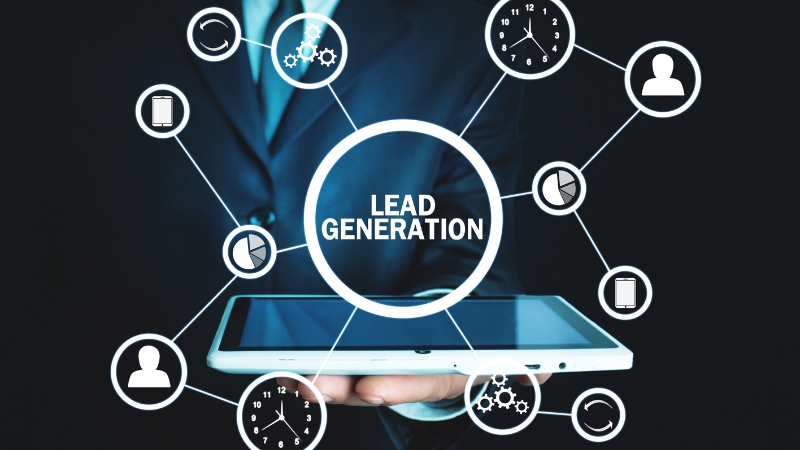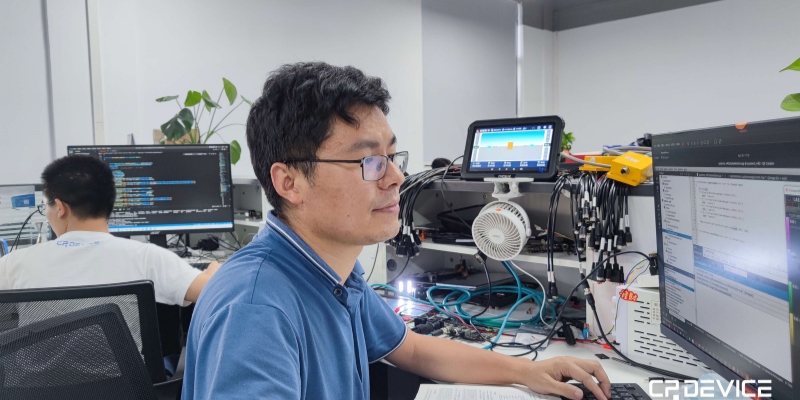 Rich Application Experiences
With our extensive cross-industry experience, we have successfully delivered applications in diverse sectors. Our team has gained a deep understanding of our customer's pain points, allowing us to develop effective products and solutions to solve their challenges.
Leading Market Share
We have consistently held the top market share in China's auto-steering farming for years, and we remain committed to expanding our leadership in other categories.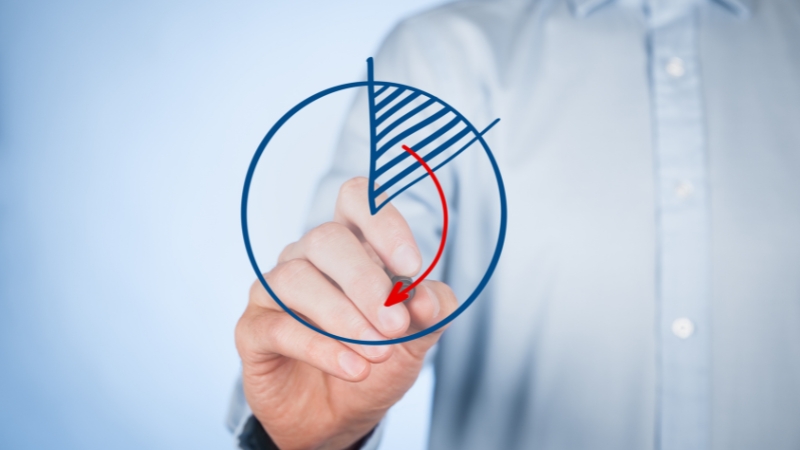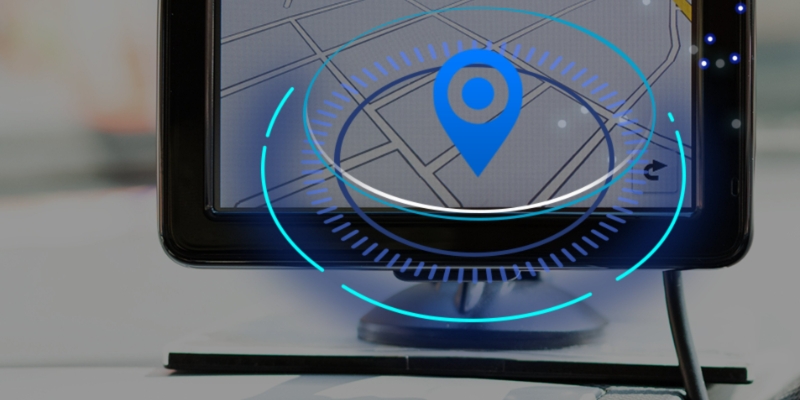 First Mover Advantage
At CPDEVICE, we stay focused on the intelligent transformation of traditional vehicles. Our strategic planning and resource allocation put us ahead of competitors in this emerging market, giving us a significant first-mover advantage.
---
Choosing Rugged Tablet Manufacturer in India
CPDEVICE is a one of the leading Rugged Tablet Manufacturer in India, and we prioritize premium product strategy. Our products undergo rigorous testing and selection, developed by an expert team with deep knowledge in rugged product and software development. With well-equipped in-house laboratories, we ensure the highest standards of quality and accountability, delivering deployment-ready products that thrive in the harshest environments, giving you a competitive edge.
Contact Us Now
Submit inquiry, get a reply in 24 hours.
Phone can't be empty
Phone
Products can't be empty
Products you want
Verification code error